Event Branding and Promotion Solution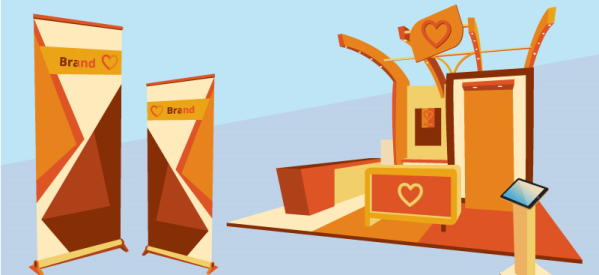 Eloquent offers a complete event organizing solution. This solution ranges from branding to advertizing. To organize an event here are the basic branding and display solutions to embark on which we can provide. First is your event logo, followed by your event flyer and possibly brochure. You may need to print an invitation card and passage ticket. Then you can design an event Website with a clock that counts down to the event. You may also want to hype it on electronic media through radio and tv advertising or on brt buses.
These are all pre-event needs. In the event you need a roll-up banner, gazebo tent as registration booth. Other necessary things are feather banners, promo table and snapper frames.
During the event you may also want to honor people with a special award plaques and medals. Then promotional gifts are a great event takeaways. share branded corporate gifts with your logo on it. Items may include mugs, flash drives, umbrellas, paper bags etc.
About The Author
Related posts