BREAKING NEWS: BUSINESS START-UP PACKAGES FOR SME'S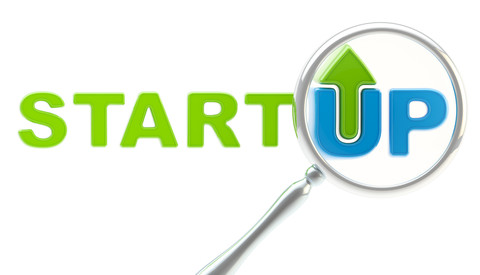 Eloquent start-up is a business startup package, created primarily for emerging entrepreneurs who wish to turn their ideas into real investments, then, for Small & Medium Scale Enterprises that are not fully branded. For as low as 75,000, you too can get all you need to kick-start your business, yes, everything! Let me not bug you with long details, see it for yourself. http://eloquenttouchmedia.com/order-package.php .
How it Works (A Step-by-step process)
STEP 1
Eloquent startup comes in three (3) packages, visible on the order page. In an ascending order, they are as follows: The Bronze Pack (75,000), the Silver Pack (150,000), the Gold Pack (250,000) and the Platinum (500,000).
Scroll down to the "choose your package" button, select your preferred package and click on "order".
STEP 2
Your browser will open to a page where you will enter relevant information (Your name, E-mail, Phone number and "about your company") to enable us identify you and get back to you. Then select the next button.
STEP 3
Your browser will open to the logo design information page. You can browse and upload a copy of your logo if you have a corporate logo, then, proceed to the next page. If you don't, fill the relevant information (Name of the logo, Slogan/Tagline, choose a prominent color and a supporting color from the color chart) to enable us design a corporate logo for you. Then select the next button.
STEP 4
Next page is your stationery design information (Phone numbers, office address, emails and social media handles). Information supplied will be printed on your stationery. Select the next button.
STEP 5
Next page is your website design information. You are expected to suggest different website addresses you'd prefer, upload your company profile (if none, on special request, we can help you generate a professional company profile at an extra cost) and supply more information about your requirements. Go to the next button.
You will receive an instant notification on your email, stating the details of your order, payment details as well as your expected initial deposit to trigger the package delivery process. We will give you a call as soon as you get an instant email notification
You can also place your order over the phone by calling our hotline: 08024444263 or via our Facebook page www.facebook.com/eloquenttouchmedia/
That new business is only a startup pack away!
About The Author
Related posts