Buy Personal Protective Equipment in Lagos Nigeria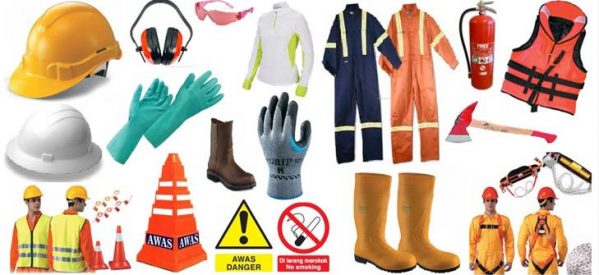 Protection while working even for the most petty and insignificant of works is a requirement, because any mis-happening due to negligence while working can be disastrous. The dangers from which personal protective gear can keep away from are physical, electrical, heat, chemicals and bio hazards matter. However, the best equipment is priced very high and with regards to buy equipment for personal protection, substandard ones are really not advisable.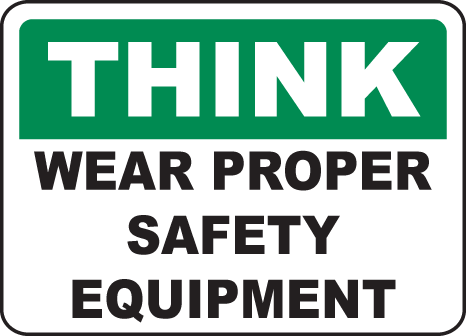 However, finding the right equipment at the most affordable price is a tough task, which has been simplified by the suppliers of personal protective equipment Nigeria. They specialize in supplying the best available protective gear to households for a very cheap price. They make sure the equipment are met to the safety standards and function properly before delivering them. They cross check orders before delivery, and the suppliers take the payment only after the customer finds the equipment to be satisfactory.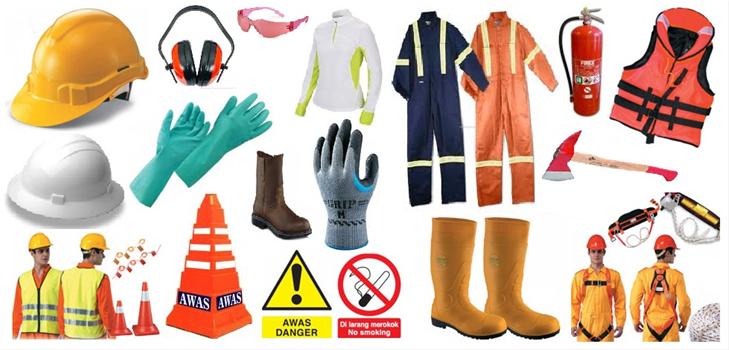 The suppliers keep protective gear such as goggles, gloves, protective suits, safety boots and many more such equipment which are a necessity for personal protection. They believe that every life is invaluable and it is their duty to make sure people are always protected.
Contact ELOQUENT SAFETY
CALL: 08180381711
About The Author
Related posts