Warning: The internet is almost full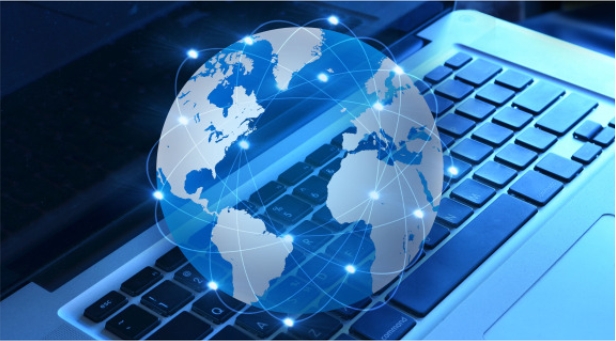 Due to the extraordinary explosion in video, blogs, news feeds and social network postings, the internet is dangerously close to running out of room. Nothing can grow forever, and exponential growth is always short lived. We're running out of disk space, so if you have something left to say, better hurry. Once it's full, it's full.
Of course, the decentralized nature of the net means that it will never be physically full. As long as we can keep making hard drives, we won't run out of space to store those inane videos of your Aunt Sally. What is full is our attention.
Ten years ago, you had a shot of at least being aware of everything that mattered. Five years ago, you had to be really selective about what you took in, but at least it was possible to know what you didn't know. Today, it's impossible. Today, you can't even read every article on a thin slice of a thin topic.
You can't keep up with the status of your friends on the social networks. No way. You can't read every important blog… you can't even read all the blogs that tell you what the important blogs are saying.
Used to be, you cou

ld finish reading your email, hit "check email" and nothing new would show up. Now, of course, the new mail is probably a longer list than the mail you just finished processing.
The internet isn't full, but we are.
Written by
Seth Godin
About The Author
Related posts