All about Rockgarden Homes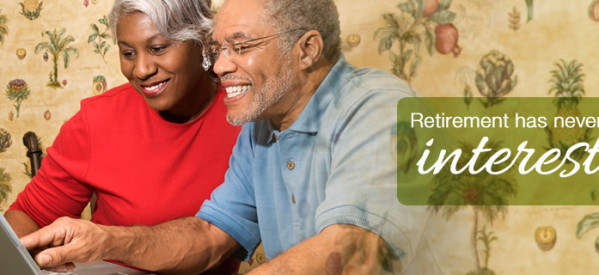 Rockgarden Homes is a new indigenous elder care home for older adults in Ikorodu, Lagos State. We provide medically-skilled nursing care in a respectful and cozy shelter for geriatric assisted living residents. We are guided by passion and excellence, as we provide quintessential residential care services for the elderly.
Rockgarden Homes is an ideal home for elderly people designed to meet their residential and care needs at affordable costs, without restricting any part of their lives. We offer medically-skilled care in a respectful, self-sustaining community for long-term residents, and skilled nursing care for short-term residents. Rockgarden is situated in an estate property located  in Ikorodu, Lagos State and privately owned by Dr and Mrs A. O. Fadugbagbe who have extensive experience in the health and commercial industries, and have maintained excellent reputations in these same industries.
  contact
191/193 Okeletu 'Äď Ijede Road,
Elemu Bus Stop, Ikorodu,
Lagos, Nigeria
Phone : +234-8144-055-979
Email : info@rockgardenhomes.com
About The Author
Related posts