Where to Print Flags in Lagos Nigeria 08181447766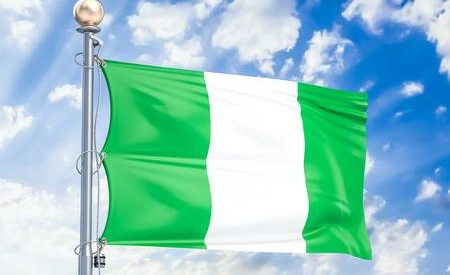 Are you looking for where to buy country flags in Nigeria? Eloquent Displays supplies different types of flags including corporate, school, bank, country and customized flags in Nigeria. We have flags for different countries like China Flags, Canada flag, Israeli Flags etc. So whether you need Nigeria flag or flags of other countries, Eloquent has a store of flags to choose from.
Flags are high visual impact advertising that grabs attention with both colour and motion. The Materials include Flag material, Polyester, Canvas or Textile. there is no limit on size (from large 20ft flags used at stadiums to medium size banners directing the eye of passersby in retail environments or small flags for tabletops or hand waving) all depending on the clients specifications.
If you have questions about specifications for flagpoles and/or parts or installation questions, a flagpole specialist is ready to answer your questions. We will also advice you on how to care for your flag
About The Author
Related posts