Where to Order Cakes Online in Nigeria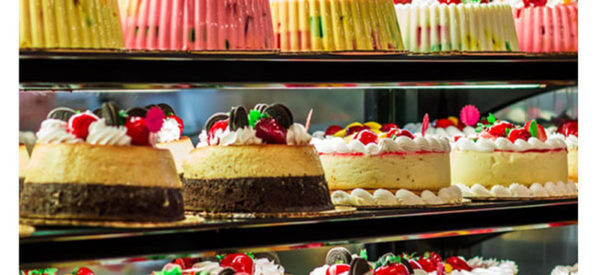 Are you looking for where to order birthday cakes online in Lagos? EloquentGift.com has been in the business of gift and cake delivery service for almost a decade now.
The Company is the No.1 Cake Delivery Shop in lagos. They deliver fresh birthday cakes to your door in 4 hours!
Together in collaboration with best cake designers from local bakers near me and you including special secret recipe cakes cater for your next corporate/office bulk order, wedding and kids events.
Delivery at ELOQUENT is quick and convenient, covering from Weekdays 10am-6pm, or Weekends 10am-2pm. Express same day delivery is available for orders placed before 12 noon on weekdays. Upon placing your order, you will have the option to select your preferred delivery date and time slot most convenient for you to receive your order.
Buy a cake online for yourself or send a cake to your friends and family today!
Call or Whatsapp 09090330915 or Visit website:Â https://www.eloquentgift.com/cakes/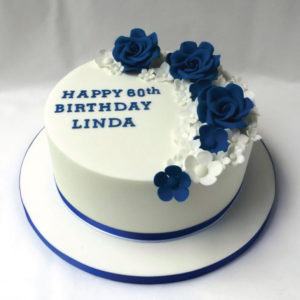 About The Author
Related posts