Why Choose Metal Business Cards?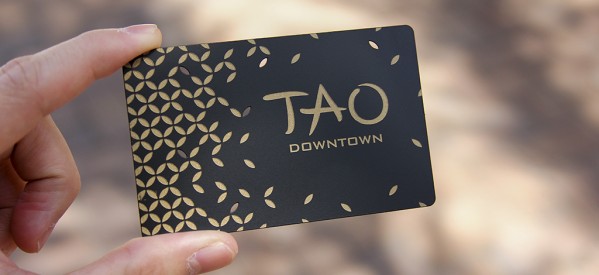 The emergence of Metal business cards in Nigeria is making many top executives to throw away their paper business cards and embrace the eye-catching and stylish aesthetics  style associated with metal biz cards. Some make the metal business cards just to give it to selected few while they keep the paper business cards to every other person that would need their business cards.
If you are looking for a unique and bold way to set yourself apart from the competition, then this option may be for you. Here are some reasons we believe will make you opt for a metal business card.
Metal business cards make you stand out of the crowd
One of the biggest advantages of metal business cards is that they make an impact. From their shiny gleam and unique design opportunities all the way down to the way they feel, it's safe to say that metal helps get you noticed. As such, if you are in a competitive business, then metal business cards may give you the added edge to beat out the competition.
Metal Business cards are Classy
Class, status and brand identity are the most valuable asset of a respectable persons and businesses all over the world and Nigeria in particular. It is almost a cliché now that in Lagos packaging sales. It is therefore necessary in business and in the corporate world that your complimentary card should remind people of your interaction
Similarly, if you frequently work outdoors or other areas where dirt and weather can damage paper cards, then metal cards may be a good alternative.
Metal business cards are durable
A business card made of metal is ideal when you are looking for a business card that will stand the test of time. The normal paper business cards can get damaged easily especially if you outdoors or other areas where dirt or the weather can come in contact with your card or the person you gave it to.
Enhances brand image perception
If you want to exude an upscale or luxurious business persona, then metal business cards may be worth the investment. The paper business card is too generic and makes your brand less memorable. With the ability to print in varying shades of silver, gold and chrome, metal cards clearly result in a more high-class form of business advertising than traditional paper cards.
Order for your metal business cards now. call 08024444263
About The Author
Related posts