Top Five Printing Jobs you may need before December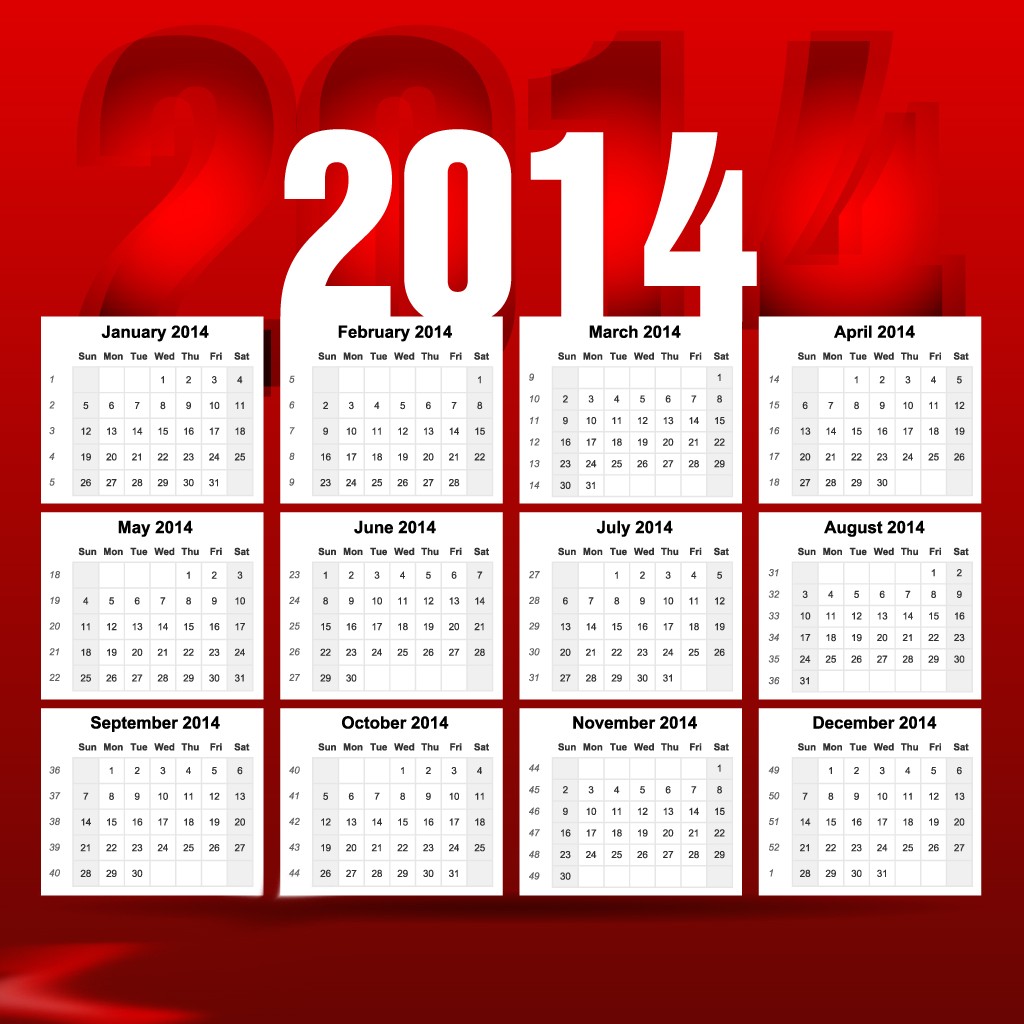 The year is gradually running to an end. Christmas and a New year are just by the corner. Don't wait until it is December before you start making plans to print either calendars for the New Year or corporate branded gifts to reward your 2013 loyal customers. Do you know why? During the Christmas period, a lot of people want to print and therefore prices go up almost thrice the actual cost. You can save a lot for the Christmas and New Year by doing your printing jobs before December. More so, because most printers have a lot of job to do, quality is often compromised in the rush.
From experience, we have gathered the top five materials many people and organizations want to print by December.
1.       Branded Promotional Gifts: have you heard it said before that promotional gifts are talkative, they keep speaking on your behalf even in your absence. You can reward your loyal customers or even staff by giving out your branded gifts like branded mugs, branded t-shirts, branded watches, etc. this is one way to reward your stakeholders while promoting your business.
2.       2014 Calendar Printing: This is one material a lot of organizations want to print. As 2014 is around the corner, many will be needing to change their old calendars. Wouldn't it look great if their visitors see your calendars' hung in their houses any time they come. Remember it will likely be hanging their all through the year. Cheap and effective advert
3.       Flyers and Poster Printing: Are you holding an event this Christmas either in the church or village? Then you would need to print flyers, posters, roll-up banners and handbills to publicize the event. Don't wait until the event is close before you start making arrangement for these things. If possible print them and keep a month before. Don't say I didn't advice you, I've seen cases where flyers arrived after programme has ended. Ask me the need
4.       2014 Diary Printing: it is one thing to go out and buy a diary, and another to have your company diary with all the important dates and public holdays highlighted. Get a custom made diary for your and your organization
5.       Cards Printing: Do you need to print Christmas cards or invitation cards for that special event holding in December? Do it now! Print your wedding cards and traditional marriage invitation cards
Eloquent Touch Media can help with all your design and printing jobs. We are based in Lagos state Nigeria and we can deliver in any part of Africa. So if you need to print your 2014 calendar or diary, print Christmas greeting cards or any kind of branded promotional gifts just call us 08024444263
About The Author
Related posts