Good Cleaning Service Company in Lagos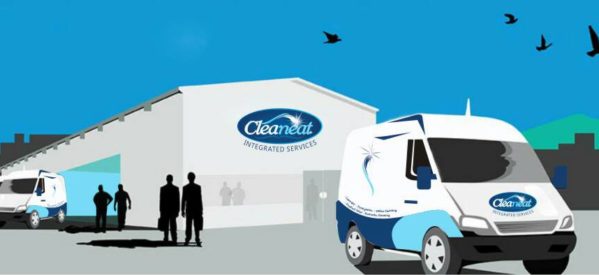 CLEANEAT INTEGRATED SERVICES is a professional cleaning company in Lagos offering a wide range of cleaning services and rendering the most-awaited cleaning solutions to residential, commercial and industrial sectors. Cleaneat is also a professional fumigation company in Lagos. Our cleaning services cover all areas in Lagos including Lekki, Ikeja, Ajah, VI, Ikoyi etc. We pride ourselves in providing a high quality domestic cleaning service to individual clients. If you are looking for the most affordable yet professional cleaning services prices in Nigeria then call us.
Just sit back and relax! With CLEANEAT staff taking care of your home, you can do your prioritized work undisturbed. The CLEANEAT team will have everything sorted out within a day while you attend work and other personal activities. We also supply cleaning equipments at affordable prices all around Nigeria
HOUSE KEEPING
Let CLEANEAT do the house cleaning in Lagos while you have more time for yourself.
Our cleaning services are thorough, consistent, and customized. If you want us to skip a certain room, we do it. If you want a special service, just let us know. If you want to change your cleaning routine, simply call our office. We'll take care of it.
Services:
Floors: Thoroughly mop and vacuum as needed
Kitchens: Clean surfaces, dust appliances, wipe cupboards, clean oven and fridge, and wash floors
Bathrooms: Sanitize sinks, baths, toilets, floors and counters
All Rooms:  Vacuum and mop throughout, replace bed linen, clean lampshades, furniture, and light fittings
Windows: Clean, wash and mop with quality workmanship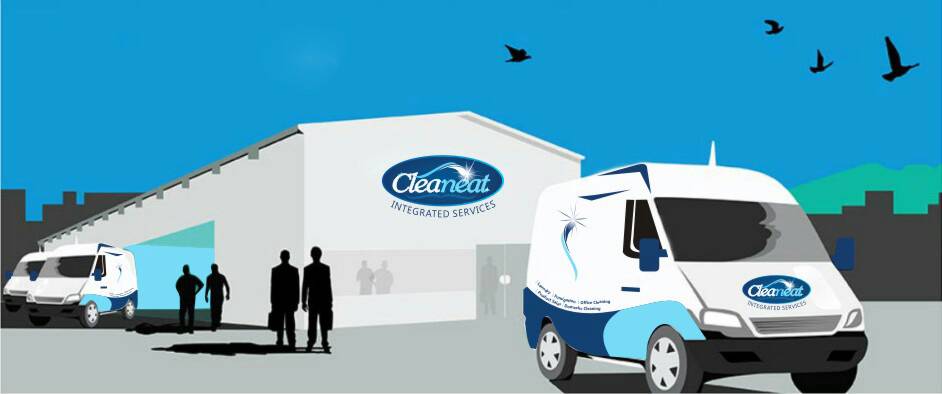 There are plenty of cleaning companies in Lagos that can offer you regular housekeeping services but it is very important which one you would choose! Make the right choice and choose CLEANEAT.
Once you hire CLEANEAT to do your housekeeping service you will not have to worry about your home cleaning at all.
This will give you peace of mind as well as time to enjoy your home with the whole family.
About The Author
Related posts