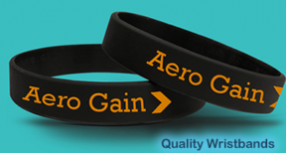 We in EloquentGifts offers customized, personalized, printed, branded, promotional wristbands printing and branding in Lagos Niger more ...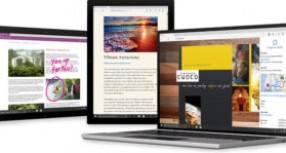 Are You Making Common Business Website Mistakes? The internet has become a new driving force for business, however, in other to ma more ...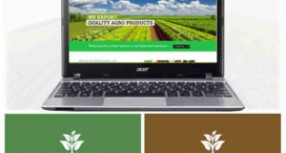 Agro-Allied industries are industries which depends on Agriculture for their raw-materials so as to operate successfully in the pr more ...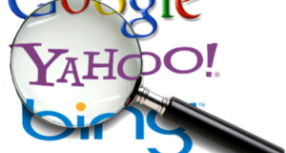 "I was told that once my business gets a website, it births an online image where I can tell the world what we do, where we are, w more ...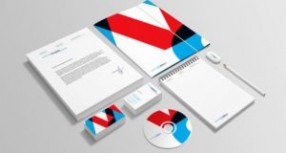 Life and living is in constant flux, many aspects have metamorphosed, likewise business. In business, it's called innovation. Corp more ...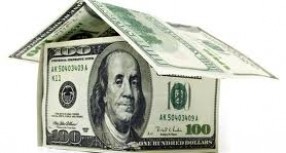 Within this article today, we're going to look at creating a work at home business that focuses on the Internet and online. There more ...