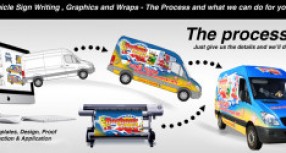 Reaching thousands of people every day, vehicle and fleet branding is both a high-impact and cost-effective way of promoting a bra more ...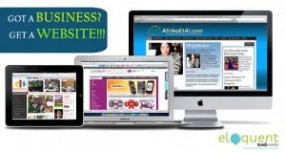 Eloquent Touch Media is a website design company in Nigeria, based in Lagos but covering Africa and beyond. As one of Nigeria's le more ...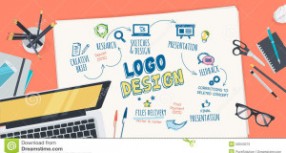 Eloquent Graphics has maintained the 1st position for more than 5 years as the Best logo design firm in Nigeria. A search on Googl more ...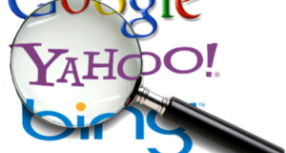 "I was told that once my business gets a website, it births an online image where I can tell the world what we do, where we are, w more ...
Life and living is in constant flux, many aspects have metamorphosed, likewise business. In business, it's called innovation. Corp more ...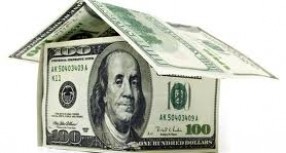 Within this article today, we're going to look at creating a work at home business that focuses on the Internet and online. There more ...