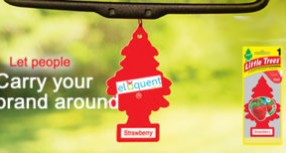 EloquentGift is your number one source for custom promotional car air fresheners in Nigeria. we offer what we believe to be the be more ...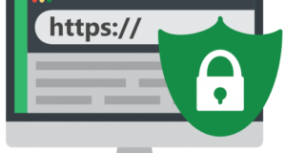 In 2018 Google started penalizing websites without HTTPS (hypertext transfer protocol secure). Traffic started dropping for a lot more ...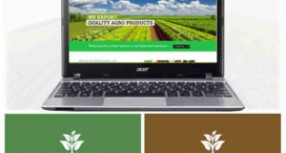 Agro-Allied industries are industries which depends on Agriculture for their raw-materials so as to operate successfully in the pr more ...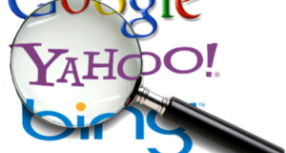 "I was told that once my business gets a website, it births an online image where I can tell the world what we do, where we are, w more ...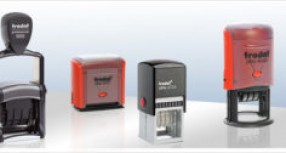 Company stamp (company seal) — used to validate official documents, like contracts, certificates, deeds, etc. Company seals contai more ...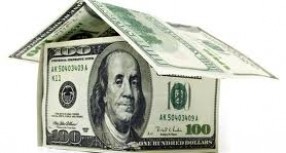 Within this article today, we're going to look at creating a work at home business that focuses on the Internet and online. There more ...